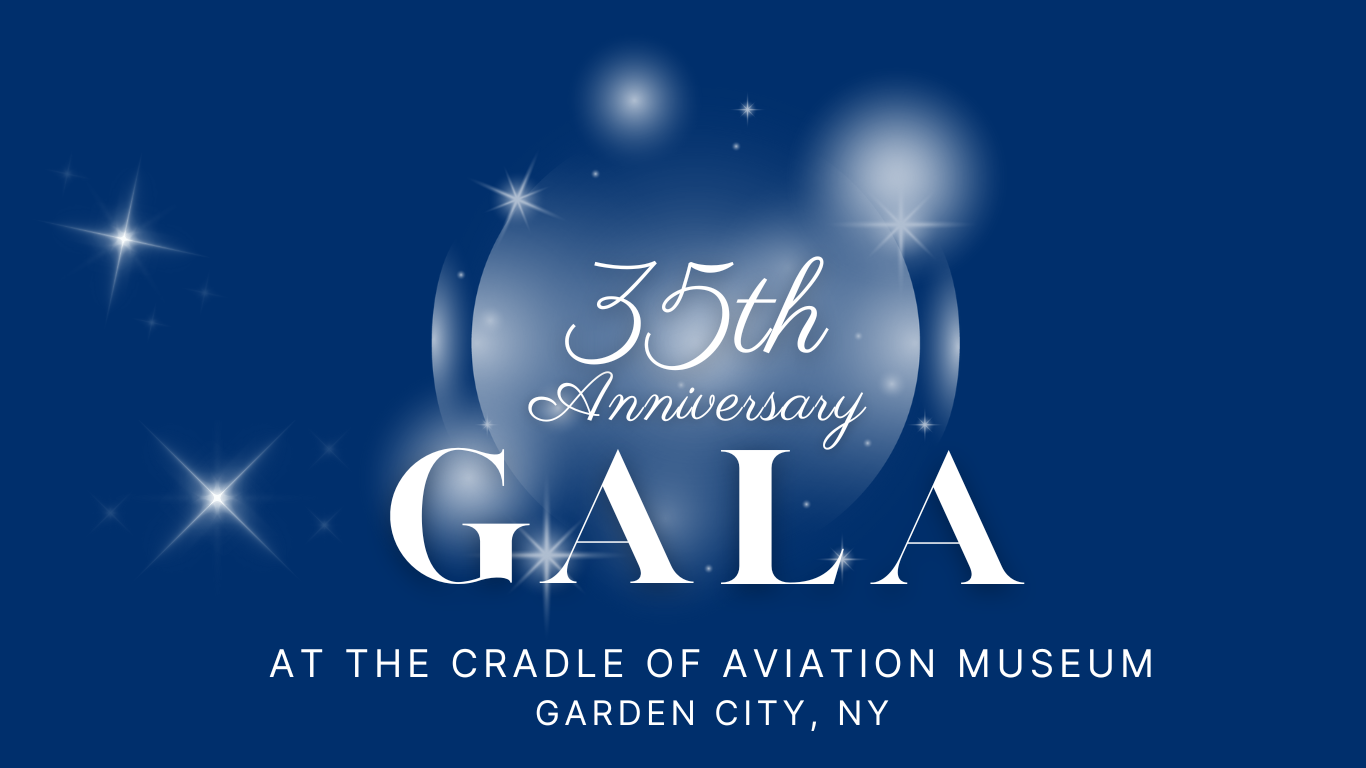 Celebrating 35 years of building affordable homes for hard-working families on Long Island. 
Join us for our 35th Anniversary Gala Celebration to be held at the spectacular Cradle of Aviation Museum on November 9, 2023. For more information, or to become a 2023 gala sponsor contact Caroljean D'Aquila at outreach@habitatliny.org.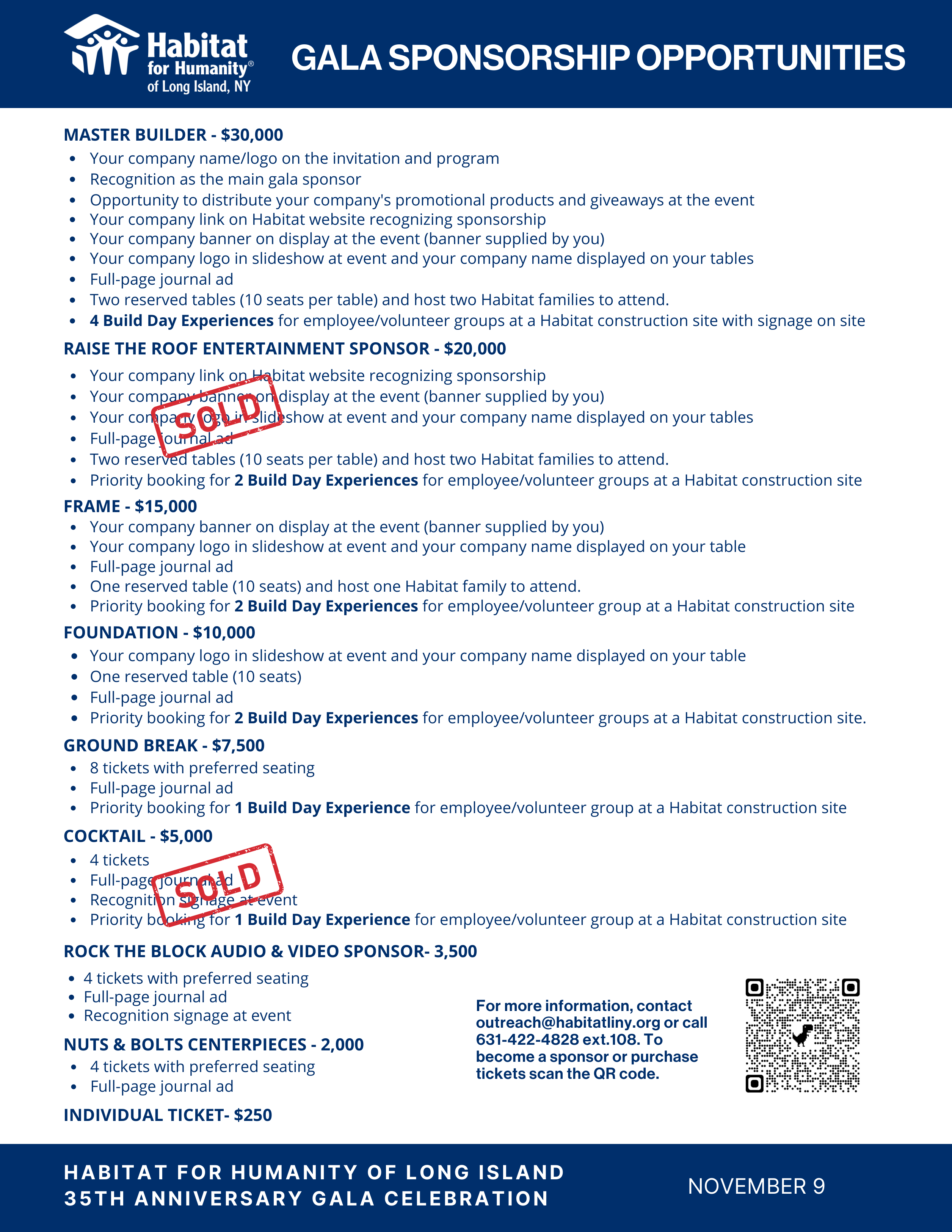 We are creating a full-color program to share with our guests at the gala, which will include the impact of affordable housing in our community and our Habitat families,  congratulatory messages, this year's honorees, and sponsors. Your ad in this year's gala program is a great way to celebrate the work of Habitat for Humanity of Long Island. The deadline to purchase a journal ad is October 9. See journal ad specifications for more details.
For more information, contact maggie@habitatliny.org. All artwork should be submitted by October 11, 2023, to jessk@habitatliny.org. 



 "CAFE WHA?" IS READY TO TAKE THE STAGE AT OUR GALA!
In the heart of Greenwich Village sits the Cafe Wha?, a historic music venue that has hosted the likes of Bob Dylan, Jimi Hendrix, Bruce Springsteen, and many more.

The world-famous House Band wows audiences by playing all styles of popular music, from classic oldies, to funk and R&B and even contemporary pop and rock hits.

On November 9, you will have the opportunity to see them live at our Gala.
Stay tuned for more information and special announcements. 
TOGETHER, WE BUILD HOMES, COMMUNITIES & HOPE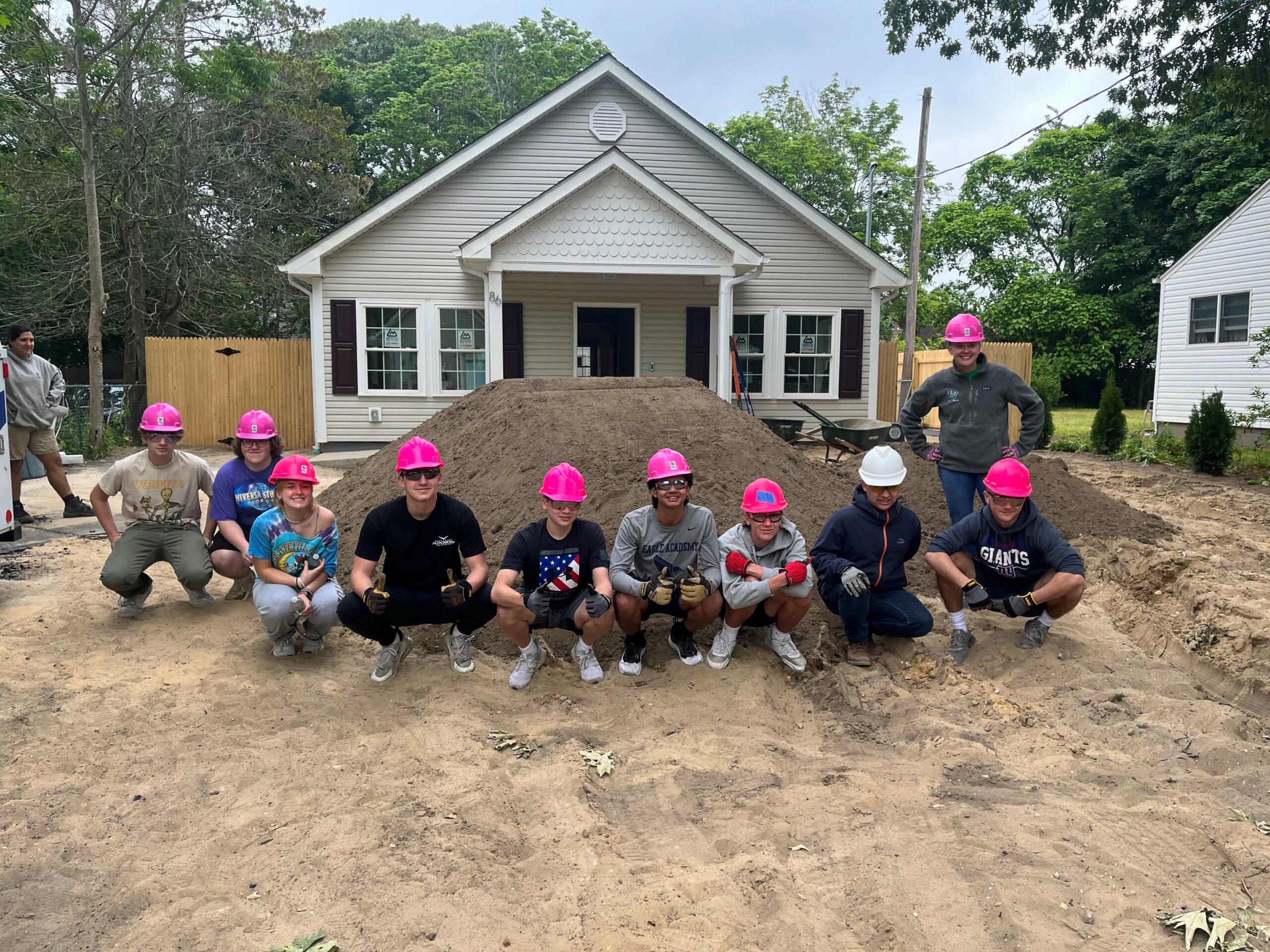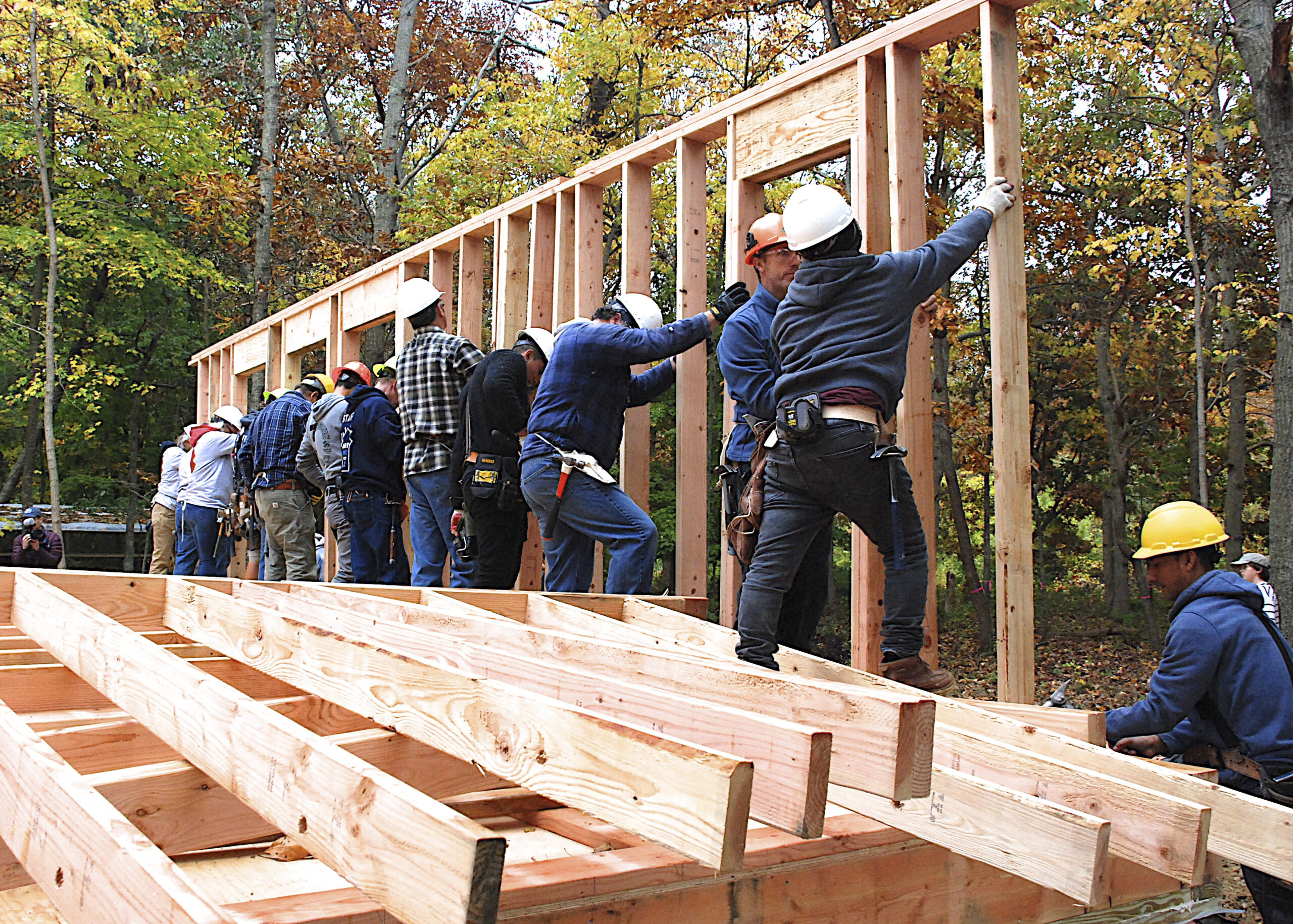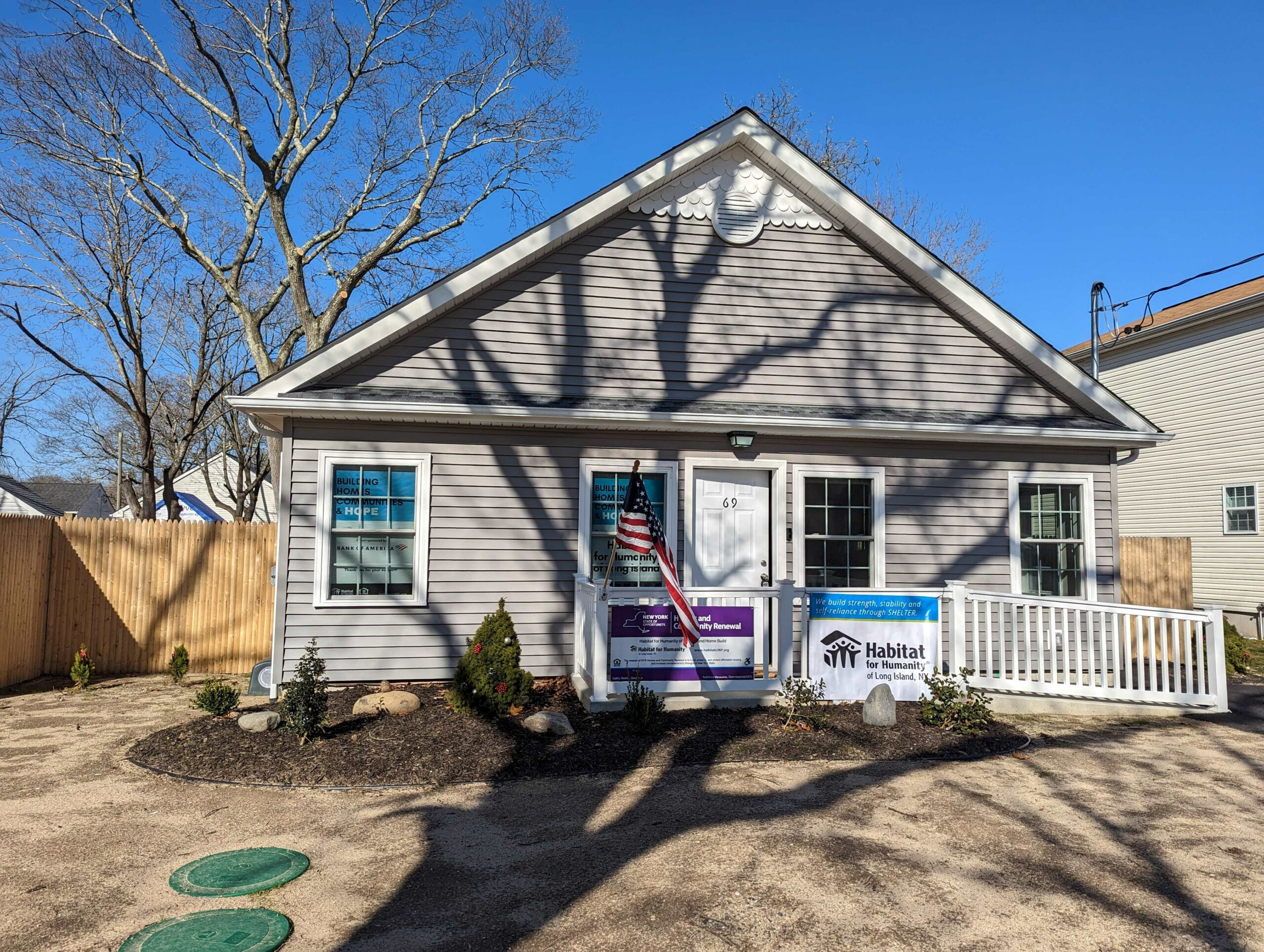 Count down to our 35th Anniversary Gala!