Habitat for Humanity's mission is rooted in faith.  Houses of faith are some of the most important supporters of our work.  Locally, Habitat for Humanity of Long Island welcomes congregations of all faiths to partner with us in reaching our goal to provide safe housing for families in need.
Faith Build is an opportunity to live out your group's ministry, engage your members and see the miracle that occurs when future homeowners and volunteers work alongside each other.
Last year, over 40 different congregations of all faiths volunteered to build with Habitat Long Island. Volunteering together provides a way for your faith group to have fun together while pursuing a common goal. You will be strengthening your community and empowering Habitat homeowners to build a better future for themselves. Your service will also deepen your ties to the neighborhoods around you and provide stability for the city you all share.
We invite your entity to be part of Faith Build and turn faith into action!
FAITH BUILD BENEFITS:
Builds community and unity within your congregation.

Empowers members to serve in the community.

Gives people of faith an opportunity to engage with their community and help families build a better future.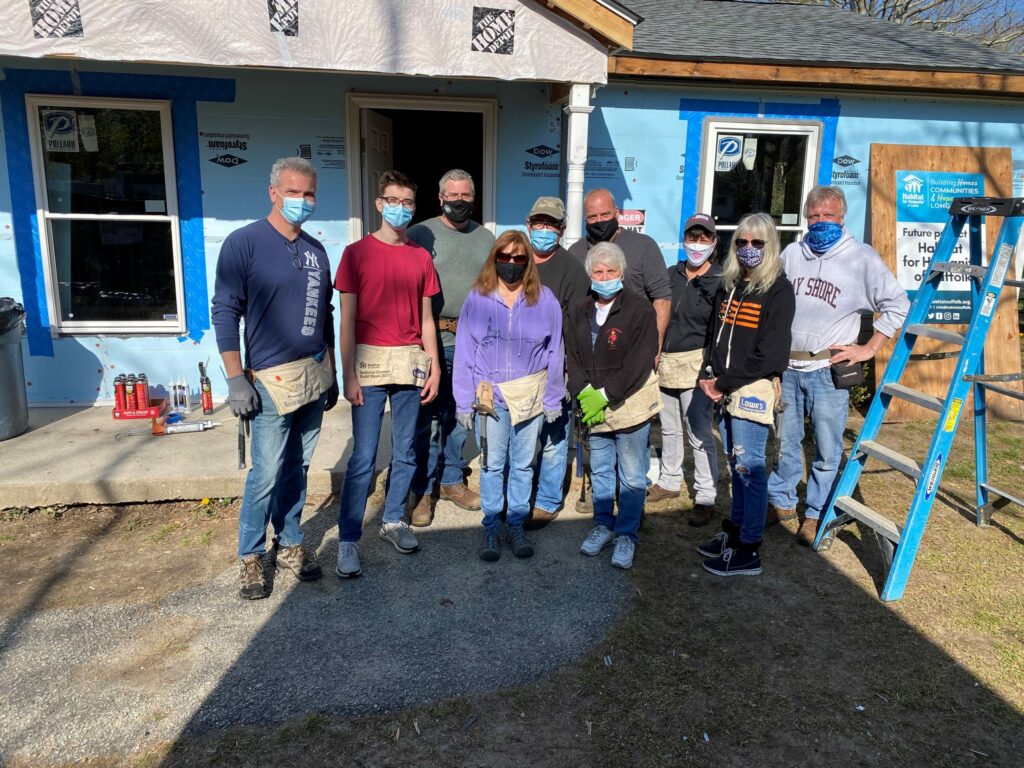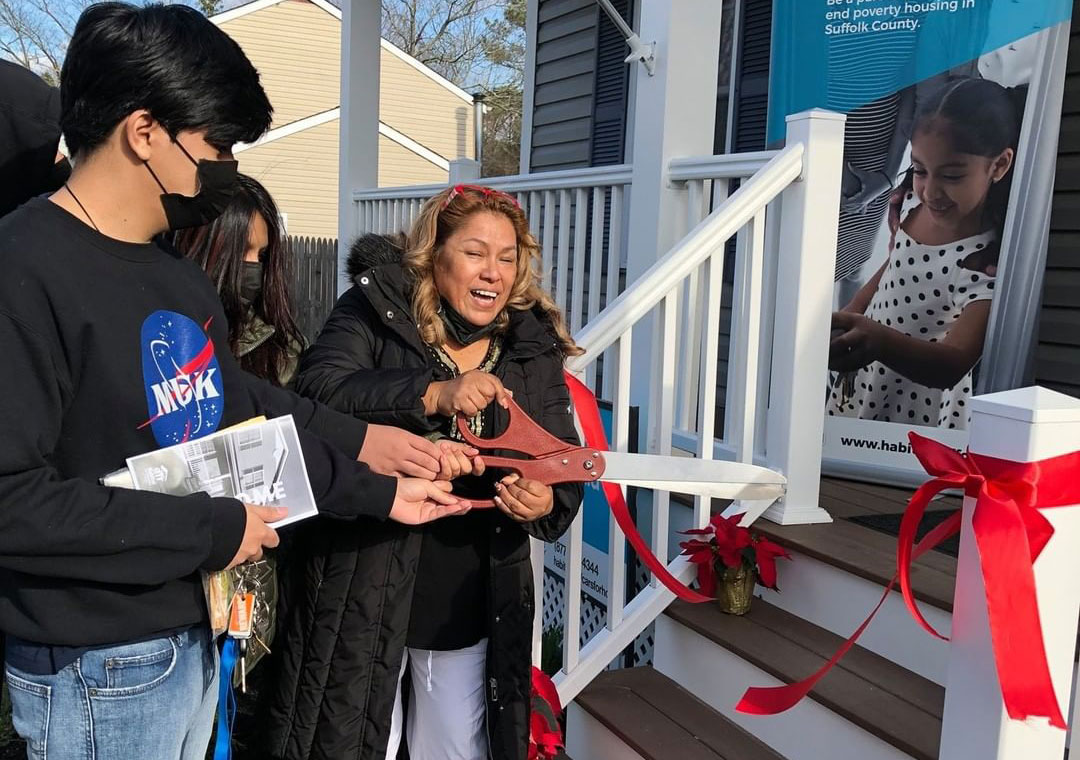 A Faith Build gives your members a concrete way to put their faith into action and see tangible results.