AmeriCorps
Help strengthen communities through a year of service with Habitat Long Island!
Gain valuable, real-life experience to help prepare for your future.
AmeriCorps engages more than 80,000 men and women in intensive service each year through more than 15,000 nonprofits, schools, public agencies and community and faith-based groups across the country. AmeriCorps members help communities tackle pressing problems while mobilizing millions of volunteers for the organizations they serve.
Members gain valuable professional and educational experience that has a lasting impact on the members and the communities they serve.

Next Generation of Leaders
AmeriCorps is an opportunity to make a big difference in your life and in the lives of those around you. It's a chance to apply your skills and ideals toward helping others and meeting critical needs in the community. National Direct AmeriCorps members lead volunteer teams on every single house that we build and repair; VISTA members pave the way for future growth and service to more families. 

Habitat Long Island is proud to host several AmeriCorps volunteers each year, encouraging service-learning while improving our programs and community. Each year, Habitat Long Island recruits individuals to spend a year of service with us.
Requirements:
18 years of age or older.
U.S. citizen, national or lawful permanent resident.
Possess a high school diploma or GED equivalent (or agree to work towards one while serving).
Confirm understanding that this is a full-time volunteer opportunity and that AmeriCorps members receive a living allowance. 
From serving on an active build site to supporting homeowner families and volunteers, explore the many ways in which you can serve with us.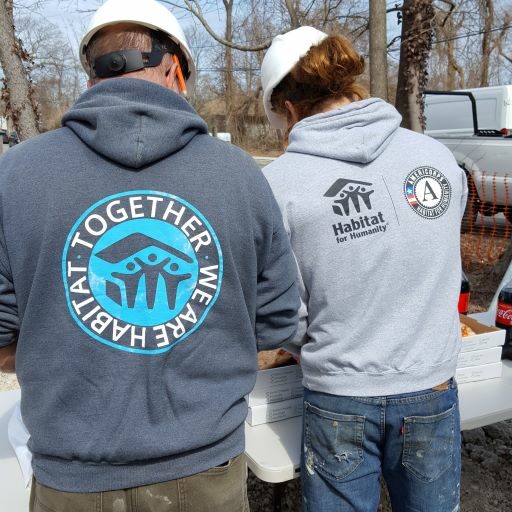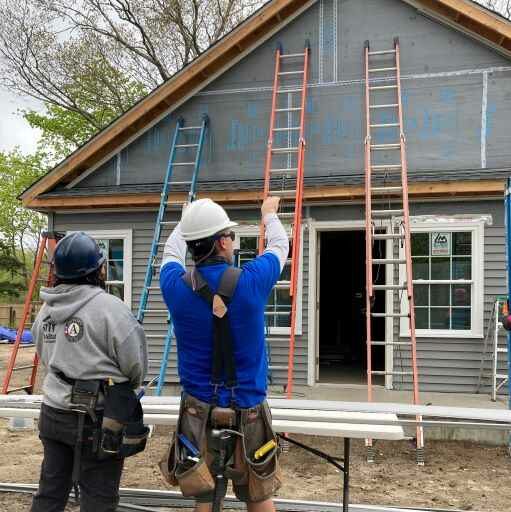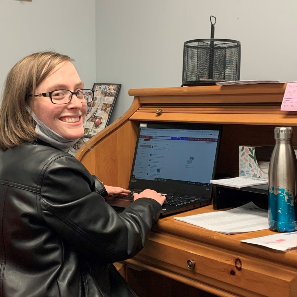 Join Our Team!
---
Learn how to build and construct a Habitat home without any prior experience.
For more information contact sarah@habitatLINY.org or call 631-HABITAT EXT 113.