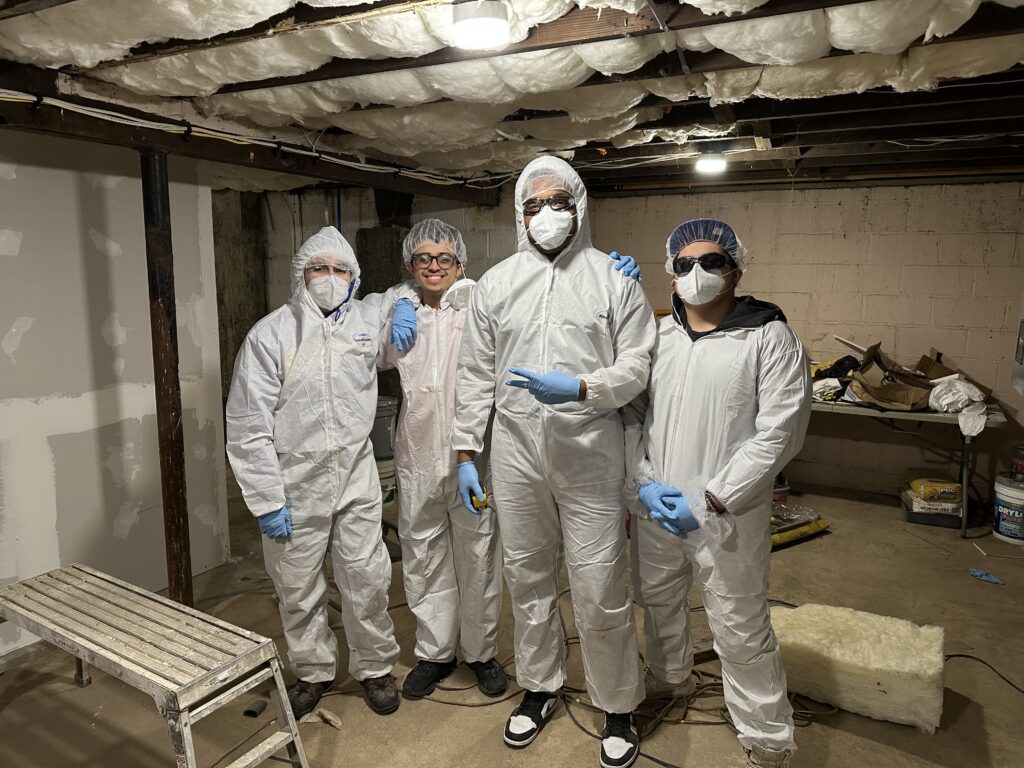 Feb 23, 2023 - By: News 12 Staff
Instead of relaxing during winter break, St. Anthony's High School student Charles Rios and fellow high school seniors volunteered Thursday on a housing project with hope as its foundation.
They painted and cleaned a Habitat for Humanity house in Huntington Station. The teens said they're receiving as much as they're giving by donating their time and labor.