Affordable and Sustainable Housing
Habitat homes are affordable, energy-efficient and create permanent housing solutions for families in our community.
Habitat Long Island builds affordable homes in partnership with hard-working, local families. Habitat families help build their own homes alongside volunteers and pay an affordable mortgage through Habitat's homeownership program. Meaningful partnerships with donors, sponsors and volunteers help keep our houses affordable.
We believe affordable housing plays a critical role in strong and stable communities. Our vision is to create a world where everyone has a decent place to live, and every day we work towards making this vision a reality.
On Long Island, it is not uncommon for households to spend 50% of their income on housing. This leaves families without the financial resources for their other basic needs such as food, clothing and health care. We don't have to look far to see those in need of decent, affordable housing.
Habitat Long Island builds homes that are not only affordable - they are sustainable.
Habitat homes are built with energy-efficient building practices which makes our homes a sustainable investment. As a part of Habitat International's global commitment to sustainable construction worldwide, Habitat Long Island is at the forefront of resource and energy-efficient building practices.
We believe green building can take us one step further in our affordable homeownership program.  Not only do we build affordable homes to purchase, but also make them affordable to maintain.  All of our newly-constructed homes achieve Energy Star with Indoor Air Plus ratings and are designed and built to achieve Version 3 Energy Star certification. We use water-conserving fixtures and ENERGY STAR appliances, low/no VOC paints, coatings and primers, low/No VOC adhesives and sealants and environmentally friendly flooring; all in accordance with the ENERGY STAR New Homes Program.
---
By adding affordable homes in our community, we're increasing the rate of ownership in neighborhoods and creating stability for residents on Long Island.
---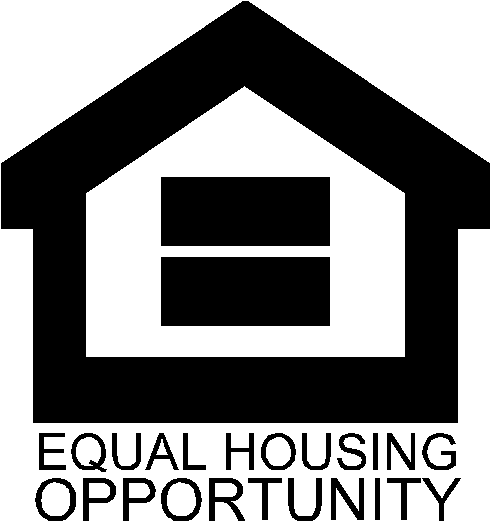 We are pledged to the letter & spirit of U.S. policy for the achievement of equal housing
opportunity throughout the nation. We encourage and support an affirmative advertising and
marketing program in which there are no barriers to obtaining housing regardless of race,
creed, color, national origin, sexual orientation, gender identity or expression, military status,
sex, age, disability, marital status, lawful source of income or familial status.